What is Angioplasty?
Angioplasty (also called Percutaneous Coronary Intervention or PCI) is a procedure used to open blocked coronary arteries caused by heart disease; specifically, coronary artery disease. It restores blood flow to the heart muscle without the need for open-heart surgery. Angioplasty can be performed in an emergency setting if needed or it can be scheduled as an elective procedure if it has been determined that you have significant blockage in a coronary artery.
The Heart Center at MetroWest is the only
practice in the area to perform PCI.
How Does Angioplasty Work?
A long, thin tube (called a catheter) is gently inserted into a blood vessel and guided to the blocked coronary artery. The catheter has a tiny balloon at its tip. Once the catheter is in place, the balloon is inflated at the narrowed area of the artery. This presses the plaque or blood clot against the sides of the artery, making more room for blood flow.
We use something called fluoroscopy during the procedure. Fluoroscopy is a special type of X-ray that helps your doctor find the blockages in the heart arteries as a contrast dye moves through the arteries. This is called coronary angiography.
CONTACT US
What are Stents?
Coronary stents are now used in nearly all angioplasty procedures. A stent is a tiny, expandable, tube-shaped metal mesh coil, which is collapsed around a balloon at the tip of the catheter. The catheter is guided through the artery to the blockage, and at the blockage, the balloon is inflated and the spring-like stent expands and locks into place inside the artery.
How do Stents Work?
Coronary stents are placed into the newly opened area of
the artery to help keep the artery from narrowing or closing
again. The stent supports the walls of your artery after
angioplasty.
CONTACT US
Meet the
A-Team
Dr. Christopher Gange, Dr. Subasit Acharji
and Dr. Burcu Gul Weiner provide coverage
for the MWMC Primary PCI or "STEMI" program.
This service provides 24 hour coverage every
day of the week for patients who are suffering
from an acute myocardial infarction (heart attack).
These patients need emergency angioplasty
and stent placement to relieve their acutely
blocked heart artery. The national goal is to
open the blocked artery within 90 minutes of
a patient's arrival to the emergency room.
MetroWest Medical Center's program
consistently reaches this goal in nearly every
case and has an average "door to balloon"
time of less than 60 minutes.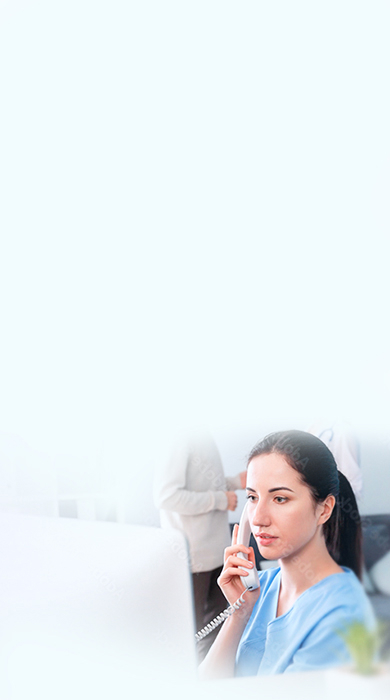 Our Cardiac
Catheterization Laboratory
Our cardiologists perform several diagnostic and interventional procedures in the James C. Dangel cardiac catheterization laboratory, which is conveniently located at MetroWest Medical Center.
CONTACT US